Government Grants
Helping You Get Grants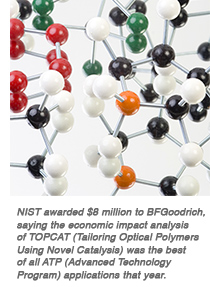 The largest grantmaker in the U.S. is the federal government, which, according to www.usaspending.gov, awarded $243 billion in grants and $88 billion in contracts in FY2014.
We have broad experience in a number of disciplines encompassing science and technology, medical research, education, emergency services, and economic development. With our help, our clients have obtained multi-million grants from the U.S Departments of:
Commerce,
Defense,
Education,
Energy,
Health & Human Services (including NIH)
Housing & Urban Development, and
Justice.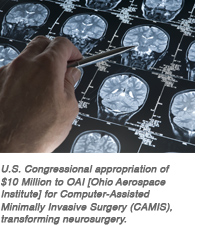 We also have experience with the U.S. Departments of Homeland Security, Interior, Labor, and State.
We have worked with over 25 operating divisions, agencies and other governmental subsidiaries. We are comfortable with any federal RFA or RFP.
We have also helped clients obtain major ($1 million and up) grants from several key independent federal agencies, including:
We have additional experience with NEH and NASA.
We prepared all the documentation for a successful $10 million appropriation from the U.S. Congress.
While some consultants boast about deep experience in one or another program, we know there is value in our broad experience, and a fresh, objective look at opportunities that may be new to us. We quickly grasp the thrust of a specific opportunity, and apply everything we have learned in the past to the immediate challenge. We are "quick studies," usually identifying the salient challenges the same day we are directed to a specific opportunity.
We bring to bear 30+ years experience in helping clients build productive, collaborative partnerships with funders, and crafting narratives that echo the funder's language and perspective.
Our specialty is developing a story that sings – in a key that harmonizes with the funder's priorities.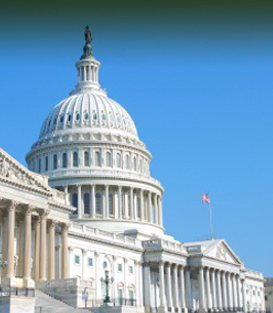 Latest News